Garland ISD Superintendent, Dr. Bob Morrison known as a bully to local taxpayers, parents and some teachers are asking for his firing. Morrsion along with other superintendents have signed up for the progressive "Future Ready Superintendents" agenda called "Creating a New Vision".
Garland ISD 2013-2016 Technology Plan. I was shocked to find that the Infastructure & Technology plan is budgeted for $51, 200,000.00. Unbelievable!! Morrison came to Garland ISD from Manfield ISD where he drew up a two seperate technology plans (see below) for years 2011/2012 & 2013/2014. There is a difference of 25104 students but the technology budget increase form Mansfield to Garland ISD is over 40 Million.
It is no wonder our teachers are not paid well.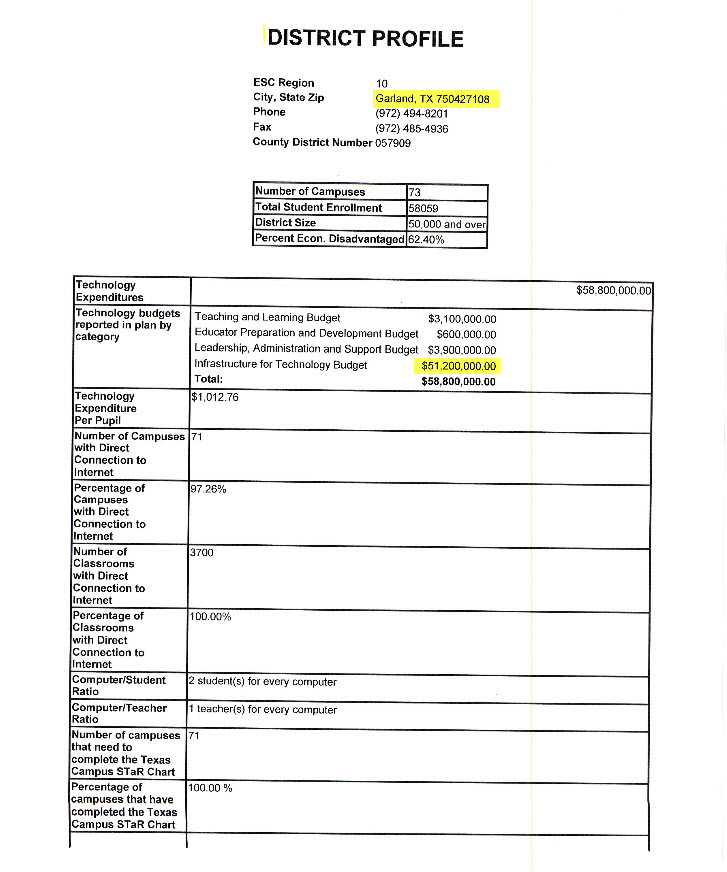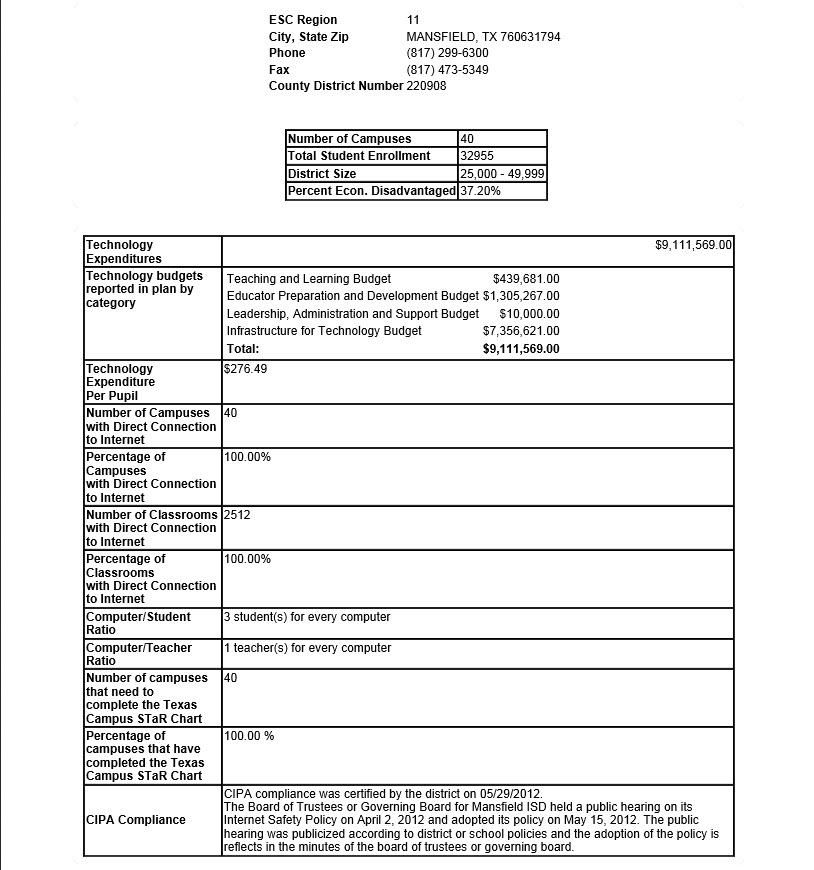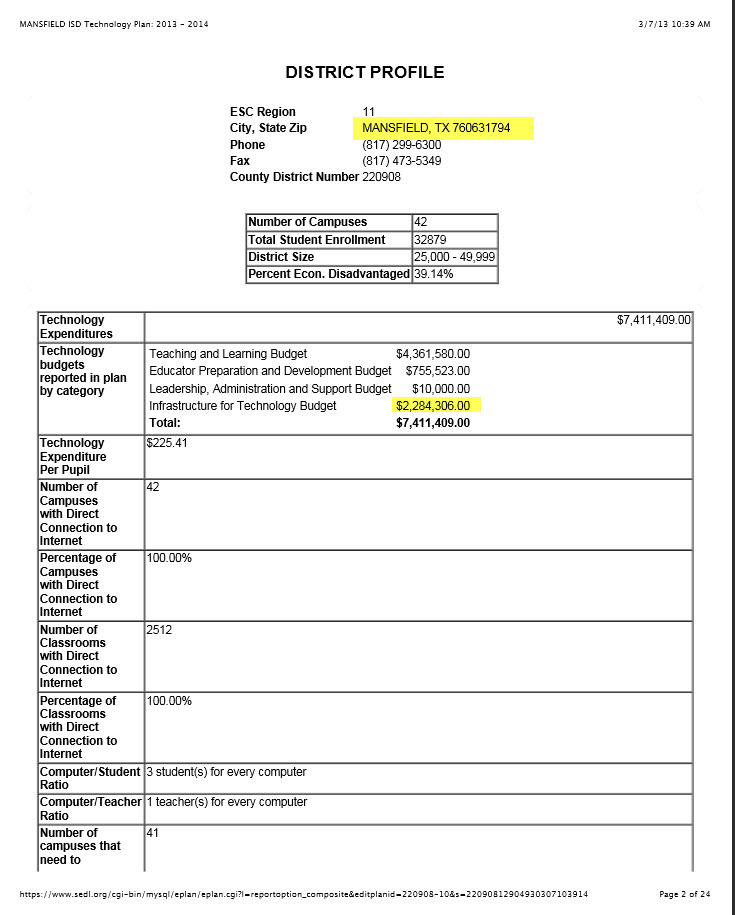 Below you will see the number of Garland ISD employees that are making over 110,000.00 for the last three school years. There has been a budget increase of