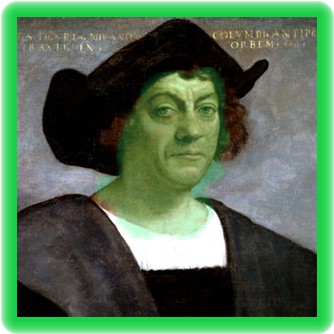 Revisionist History has become the norm in Texas schools with the use of a curriculum called Cscope. Does your school district use it? Check HERE.
One of the Cscope lessons takes the liberty of removing excerpts from Christopher Columbus's journal entries where he admires God's creation and beauty to use them in support of the environmentalist goals of the United Nations Agenda 21.
Below is the exact title to Christopher Columbus' journal entries and one of the entries that Cscope reps have cherry picked words out of to support their environmental agenda for the purpose of  indoctrinating Texas students. The highlighted areas are the cherry picked words removed as you will see below.
IN THE NAME OF OUR LORD JESUS CHRIST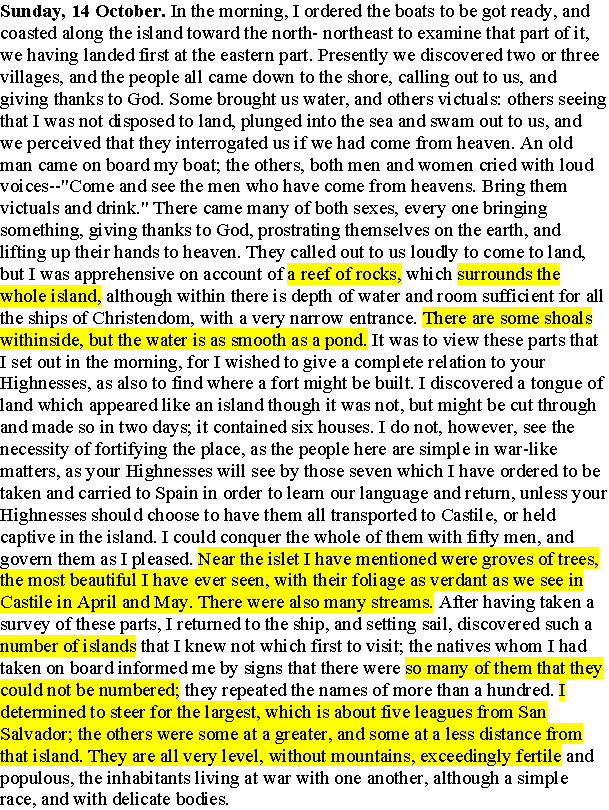 CSCOPE'S REVISION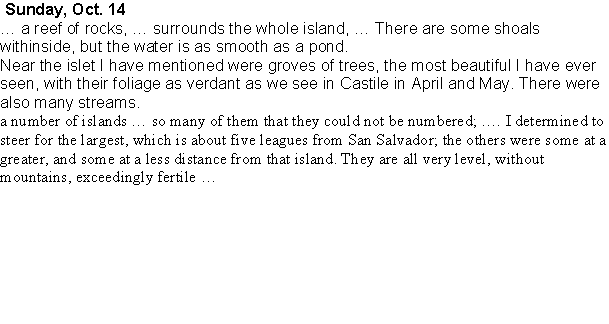 Cscope has found it acceptable to track Islamic Scholar Ibn Battuata pilgrimage to Mecca.  Learn more about that lesson HERE.
You can learn more about Cscope @ www.txcscopereview.com
More on the United Nations Agenda 21 @ FreedomAdvocates.org
Glenn Beck on Agenda 21
GLENN BECK'S BOOK ON AGENDA 21, though fictional it is thought provoking and makes wonder what our world will one day become if we don't change course.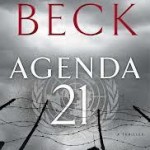 Agenda 21