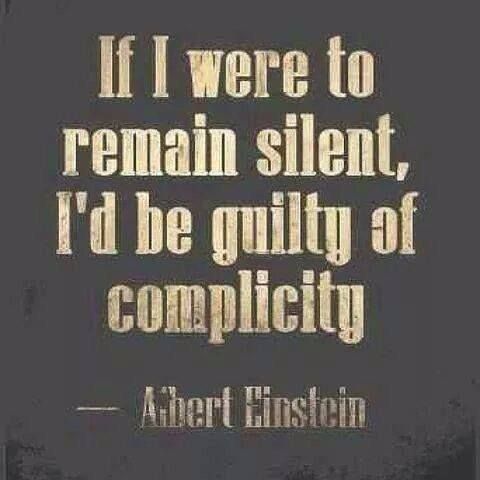 Have you noticed how much our country has changed ideologically and how divided we Americans are as a people?
Trust me it is all by design.
A little over 3 years ago my mother, a former Texas Teacher and science author Janice VanCleave called me a political activist to investigate and expose the controversial pro Communist & Islamic Curriculum sold in over 90% of Texas Schools. At the time neither of us knew what we were uncovering. Despite the content Cscope was the implementation of a Cultural Marxist teaching philosophy into our Texas Schools. The same pedagogy goes by an assortment of names such as Common Core, Project Based Learning, 21st Century Learning,  Social Emotional Learning, Out come based education, Competency Based Learning, etc, etc. The teaching philosophy behind all are not about creating an equal opportunity for students to succeed on their own accord but it has the end game in mind and molds children to that end.
One may wonder why this is happening. As I said earlier this is all by design and it is planned by the powers at be (George Soros, Bill and Melinda Gates, Aspen Institute, Bildeburgs, Rockerfellers, Bushs, etc, etc) in creating a planned economy and Global Society. How would one change a complete society? They would start with our children and that is exactly what they have done.
You hear politicians say that they have gotten rid of Common Core and given control back to the states. This is all a lie and smoke and mirrors. They passed the Every Students Succeeds Act (ESSA) in 2015 removing academics in America's classrooms to complete the teaching philosophy of Social Emotional Learning.
The following individuals make up the Texas Commission of Assessments of Accountability and sent their final report to the Government asking to align our Texas State Standards with that of the federal ESSA standards.
• Chair: Andrew Kim, Superintendent, Comal ISD (appointed by Governor Abbott)
• Vice-Chair: Stacy Hock, Co-owner, Hock, LLC (appointed by Governor Abbott)
• Kim Alexander, Superintendent, Roscoe Collegiate ISD (appointed by Lieutenant Governor Patrick)
• Jimmie Don Aycock, Chair, House Committee on Public Education, Texas House of Representatives
• Erika Beltran, Member, State Board of Education, District 13 (appointed by SBOE Chair Bahorich)
• Paul Castro, Superintendent, A+Unlimited Potential Charter School District (appointed by Lieutenant Governor Patrick)
• Pauline Dow, Chief Instructional Officer, North East ISD (appointed by House Speaker Straus)
• Maria Hernandez Ferrier, President Emeritus, Texas A&M University San Antonio (appointed by House Speaker Straus)
• Michael McLendon, Dean, School of Education, Baylor University (appointed by Lieutenant Governor Patrick)
• Kel Seliger, Chair, Committee on Higher Education, Texas State Senate
• Catherine Susser, Member, Board of Trustees, Corpus Christi ISD (appointed by House Speaker Straus)
• Larry Taylor, Chair, Committee on Education, Texas State Senate
WOW!! Do we have anyone in our Texas Legislature care about this? Is this not alarming to you?
There is and has been for a few years now of a great group of Conservative Activist working to expose what is actually happening in our Texas Education and across the country that is detrimental to our children and the country.
Lord help us.
Save