It is quite unfortunate that the Texas Home School Coalition whom most Texas homeschoolers have placed their trust in for years is now setting up the future generation of Texas homeschoolers for state registration.
How are they doing this you might ask. Tim Lambert, president of THSC has been accepting funding (see below) from some key individuals that are pushing the "School Choice" agenda which is being pushed across the country. Lambert has been very vocal making videos, posting blogs, tweeting, and speaking at meetings across the state promoting the School Choice agenda even prior to legislation being filed. The words "School Choice" sound great but once you dig a little deeper it isn't what it seems. This "School Choice" agenda is heavily funded by the likes of Mr. Common Core himself, Jeb Bush and globalist, Bill Gates.
I would like to remind you that we already have school choice in Texas. Parents have the ability to educate their children however they see fit and thankfully two of those choices are not regulated by the government, private and home school.  This "school choice" agenda the state legislature is pushing will be funded by tax dollars through "Education Savings Accounts", ESA's. This is not a savings account where you save your own money to educating your children. This is another government subsidy program similar to "Obama Care". Make no mistake with government subsidies comes regulations and state mandates. The School Choice agenda and the bills filed in Texas (SB 3 &  HB 1335) will allow government subsidies into the private and homeschool arena. Once your child is in the system participating in the program they will be registered with the state and their information will be placed into the Texas Student Data System.
Once you a have government subsidies streaming into those markets with state mandates and regulations we will no longer have government free choices in educating our children. NOTE: if a homeschool parent takes these funds their child will be registered with the state and their data will be collected and placed into the Texas Student Data System. Tim Lambert fails to see or admit that.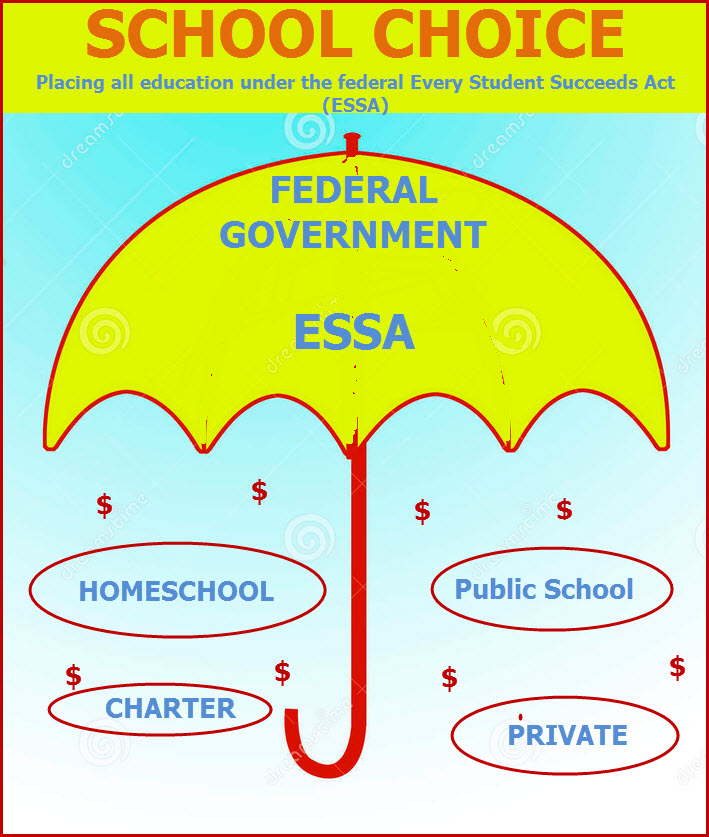 Many of those that funded the 2016 THSC Gala are HUGE School Choice proponents.
Here is a list of the funders.
Most of these donors are Texas Legislators and others supporting School Choice.
Gov Greg Abbott and Lt Gov Dan Patrick together have been playing the class warfare card in pushing School Choice.
Here is another list of funders and the dollar amounts.
NOTE:  The Texas Public Policy Foundation is a key supporter and promoter of School Choice. The following three individuals sit on the TPPF board of directors.
Kyle Stallings gave THSC $27,000.00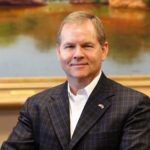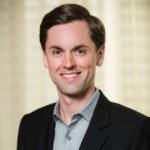 Mayes Middleton gave THSC $30,000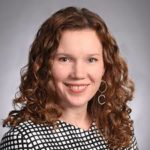 Stacy Hock    "Contribution amount unknown"
School Choice Debate, Tim Lambert, Peggy Venable (pro school choice) debate Alice Linahan and Ginger Russell (pro Liberty) on School Choice.
Tim Lambert fails to see state mandated testing and data collection as regulations on homeschooolers. He compares it to what Texas have to do now in order to open carry stating those are not regulationsor infringments on our 2nd ammendment rights.
Senator Don Huffines is also pushing School Choice.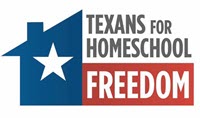 Texans For Homeschool Freedom has in opposing any legislation that will infringe on our homeschool freedom. Please join us on Facebook and Twitter.