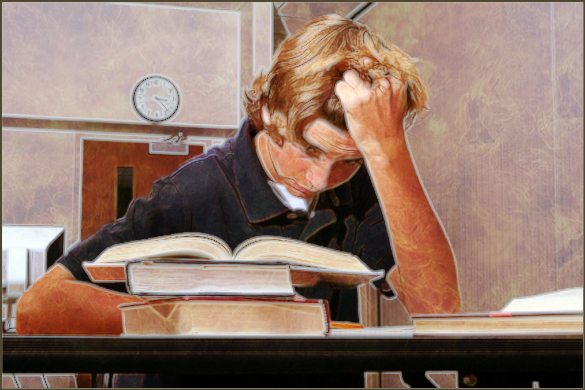 7.12.16
Sent to Texas Education Activist, Donna Garner by a Texas classroom teacher friend. 
Name kept confidential.
Donna,
I just talked with a kindergarten teacher from XXXX, TX. 
I am tutoring a second grade boy of a friend of hers. She came to pick him up today for his dad. The boy goes to a school here in XXXX. He could read NOTHING when he could not pass my 1st grade IRI at the time he came to me for tutoring. He could read all but 2 of the Dolch Sight Words List but missed 28 simple phonics words on my dyslexia test. He is an obvious vicim of Guided Reading. He is making fabulous progress with me.
I struck up a conversation with the kindergarten teacher from XXXX. I mentioned that his teacher had taught the bright boy next to nothing in his Guided Reading classroom. Then she told me something that blew my mind. She said that last year they were told to switch from Saxon Phonics, which they had used very successfully, to the Pinnell and Fountas Guided Reading program.  Why on earth would any district with an ounce of common sense switch from Saxon to Guided Reading…
Forgive me, but what on earth is wrong with administrators who would switch from an excellent beginning reading program [Saxon] to the absolutely worst reading program [Guided Reading] ever devised by the mind of man?
I believe, Donna, there is a Big Conspiracy afoot. Guided Reading is not only a colossal failure; but it is an incredibly expensive failure, sapping schools of funds that could be spent better elsewhere. It, also, fills the remedial reading classes with students who otherwise would not be there – an added enormous expense.
Somebody is using our administrators to subvert good education in our schools. I wish I knew who it was.