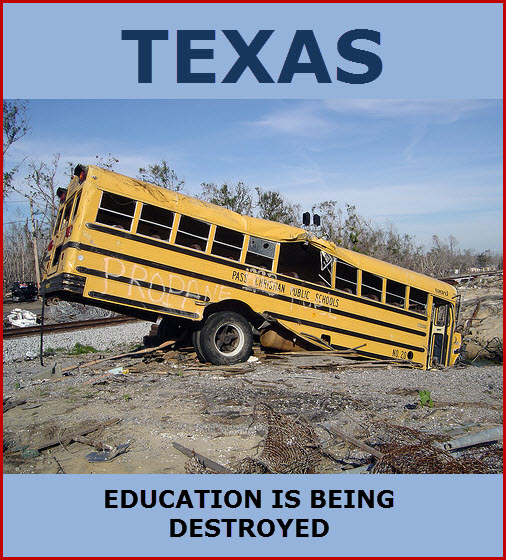 Texas education is for from being autonomous. Federal agencies have their hand in every aspect of the Texas education system and parents and teachers are really starting to realize the reform taking place. I don't see a need for the Texas Education Agency any longer.
Education is the biggest expenditure in the state and they keep screaming for more money but we all know it is not for the classroom. The corruption taking place is astronomical and the students are the ones that suffer.
The Committee of Economic Development partnered with the Texas Association of School Administrators and wrote the following policy brief. https://www.ced.org/pdf/Digital_Learning_Issue_Brief_Final.pdf which outlines the radical reforms taking place across the country with the implementation of common core even in Texas (though they don't call it that here).  It is not surprising that the research brief is funded by no other than the Bill and Melinda Gates Foundation.
An assembly line approach to education is being implemented and equality, social emotional learning and the building of a global society is what our education system is becoming about. The destruction of America and it's values will be the unfortunate result.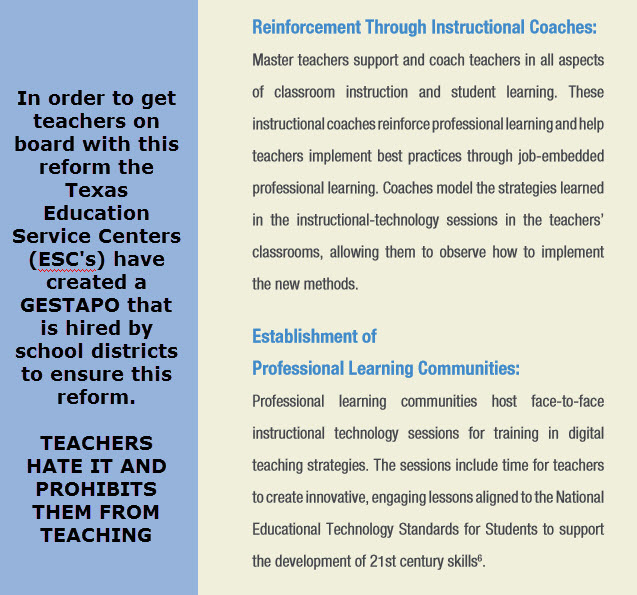 Texas Education Service Center 13 in Austin presently is looking for someone to fill their Gestapo position. It has to be a certified teacher of at least 5 years teaching experience and you can go fill this postition at a minimum salary of approximatley $50, 000. This individual also would benefit by having some knowledge of the Cscope system. Why? Cscope is about a Marxist philosophy of teaching based on the collective.

Below are Notes from the document above making reference to info and individuals involved in this process.
Karla Burkholder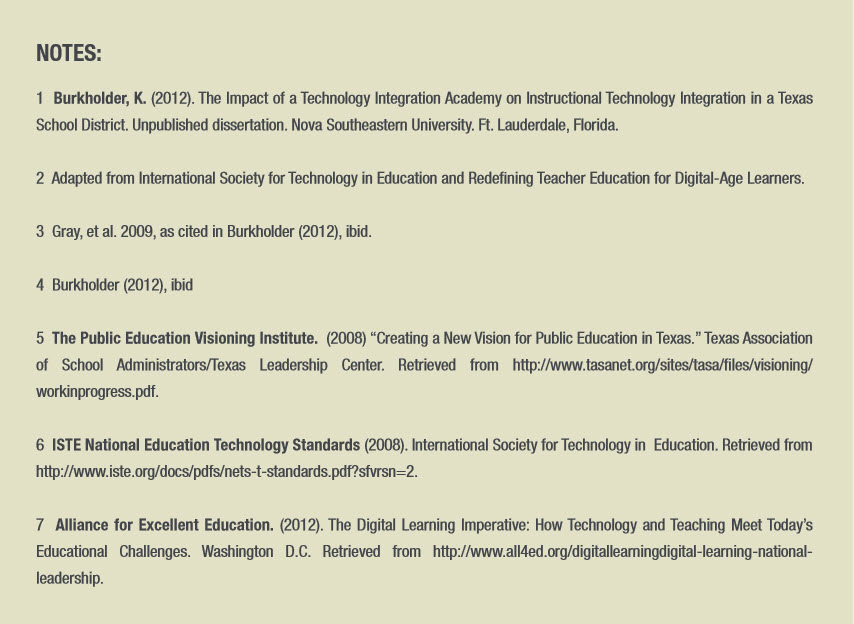 Here is another document put out by Texas Association of School Administrators.
Texas Association of School Administrators (TASA) is funded with our tax dollars through our local school districts millions yearly. Their office is 2 blocks away from the state capitol and when the legislative session opens they spend their time lobbying our legislators for bills that will profit their agenda.
TASA has created a transformation program called Creating a New Vision, a plan to transform and reform our Texas School districts.