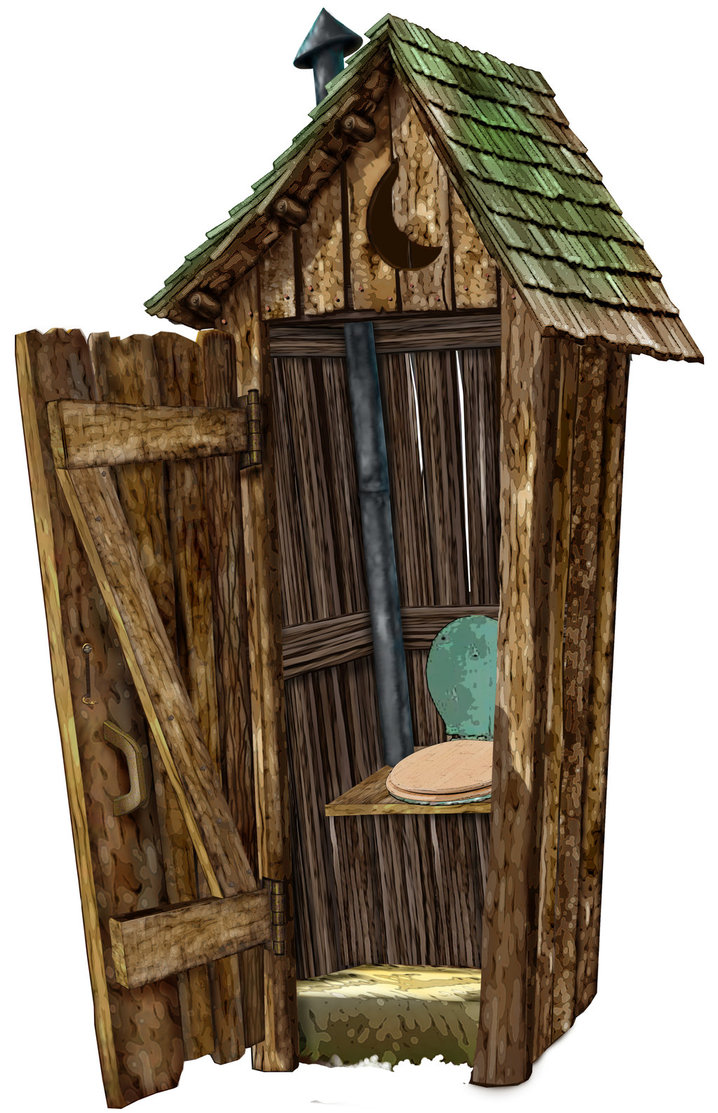 Texas ISD's  do not have a money problem they have an allocation problem. Ector County ISD seems to have a problem allocating the funds to have their school restrooms cleaned properly. Below is a photo of a restroom at Sam Houston Elementary within the district, taken by a student with his mobile phone. The mother of the elementary student, Melynda Carlisle said "I think it is disgusting" and has pulled her child out of the school.
This is the check register for Ector County ISD for  DEC/JAN. With that amount of money flowing through the district surely there were funds to do a little housekeeping.
ECISD released a statement about the bathroom.
"That is one of the bathrooms at Sam Houston Elementary," Ector County Independent School District Spokesperson Mike Adkins said in an e-mail response to questions from CBS7. "It is not a Special Education bathroom, those are separate and self-contained. The metal around the toilet seems to be something added at some point in previous years."