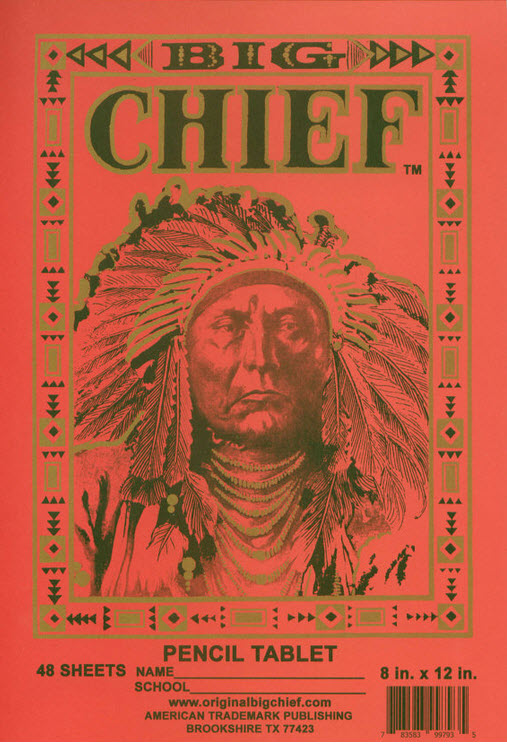 "MAN GOT TO THE MOON USING A BIG CHIEF TABLET"
Please make copies of the following chart and distribute throughout your community. You will find every school district is radically transforming the way students are taught. This transformation is filled with various lingo, progressive, 21 Century Learning, Project Based Learning, Student led, outcome based, common core, Cscope, rigor, collaborative, etc….
Along with this transformation is a radical collection of your CHILD'S PERSONAL data. Texas has set up a Longitudinal Data System, funded by the federal government.