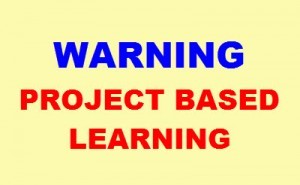 It became apparent to me that CSCOPE was part of a bigger problem and would lay a foundation for Project Based Learning (PBL). PBL is based on the teaching philosphy of Marxist Lev Vygotsky and Progressive educator John Dewey. The Texas Education Service Centers, Texas Association of School Administrators (TASA) and Texas Association of School Boards (TASB) are running full speed ahead to implement PBL  Parents and Taxpayers need to be very concerned about PBL. Here is a comparison between a Traditional Education and Project Based Learning,  The comparison is the same as traditional vs CSCOPE.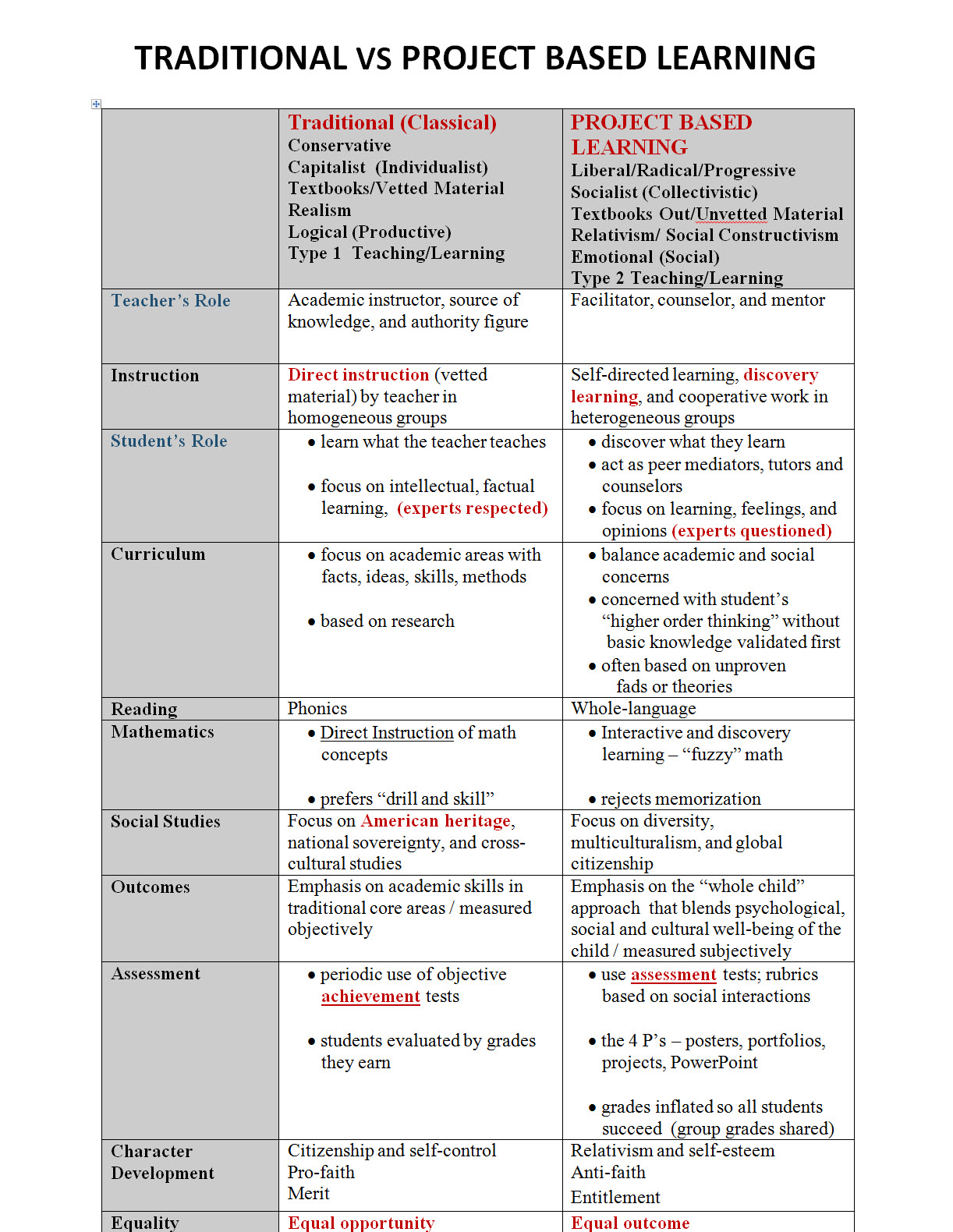 In reading the following statement copied from this webpage, makes you wonder why we have teachers go to school for years if the new goal is to have students teach themselves and teachers job is to become a facilitator.

May 9th, President Obama visited and praised Manor ISD's New Tech High School which is has fully implemented Project Based Learning.  (His visit speaks volumes to those who value a traditional education).